This post is dedicated firstly to Besma Al-M. who decided with me that Timberlands have to make a comeback.
So therein it's also dedicated to all you shoe lovers who have been obviously just sitting pretty waiting on Timberlands to be splattered all over blogs and runways.
I bet there's just TONS of you.
*cough*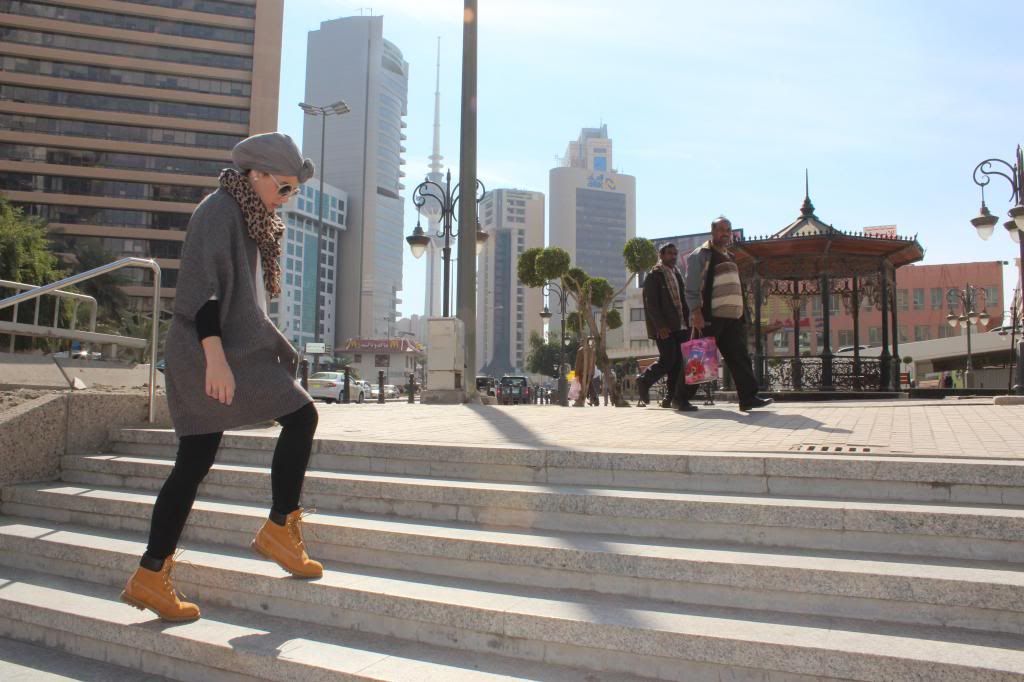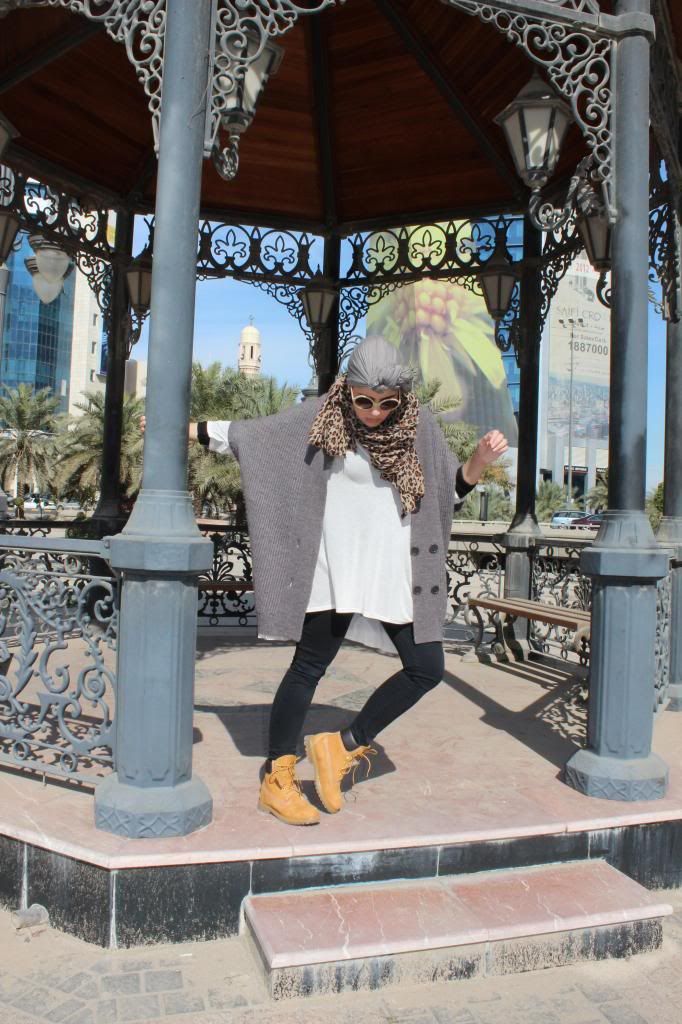 Outfit Deets:
Shoes: Timberlands
Jeans: Zara
Cardigan: Zara
Scarf: Zara