Ahmad (the husband) and I traveled to Dubai for the
Dubai Shopping Festival
, courtesy of
DEPE,
and we met such great bloggers, and amazing people!
Once we arrived we headed straight to
Dubai Mall
, because it was our free day before our full itinerary of awesome stuff began.
So here's day numero uno!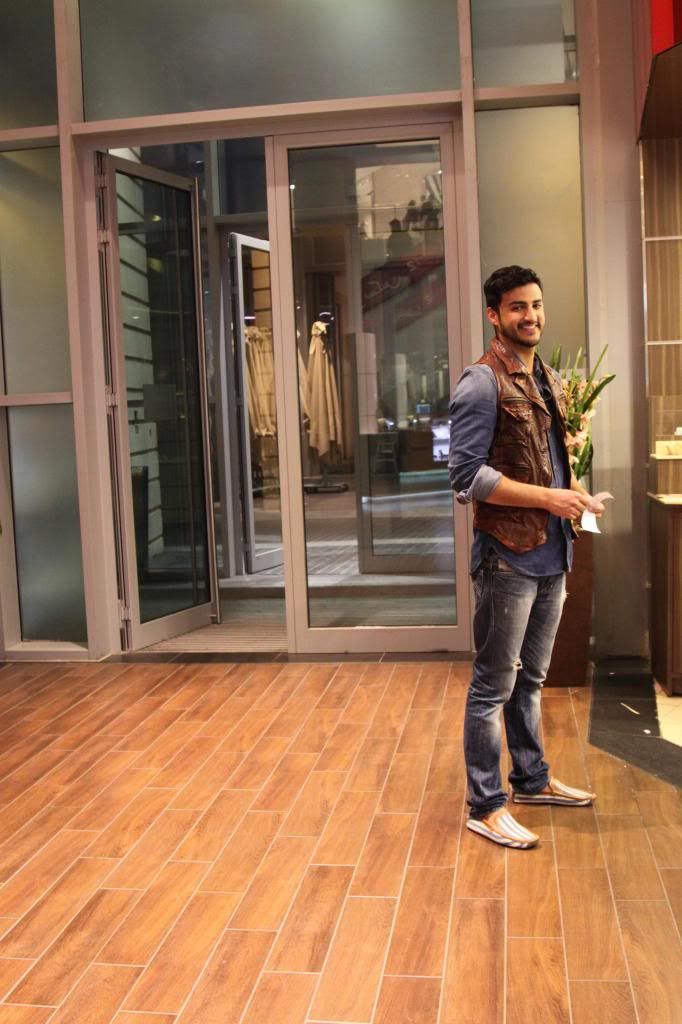 Waiting on our coffee to power up before the shopping begins!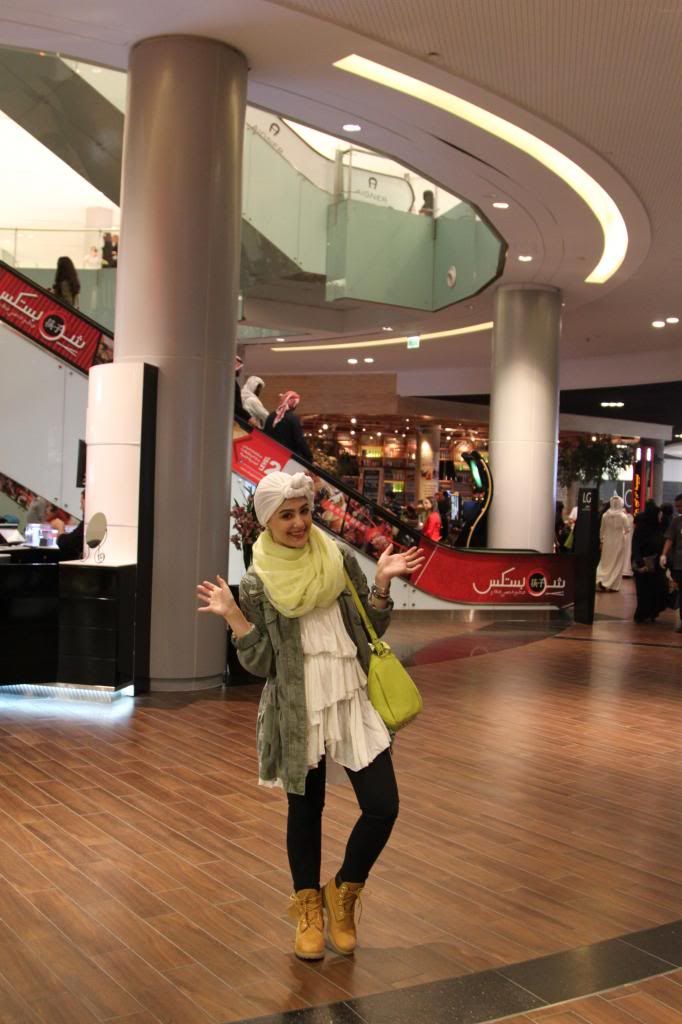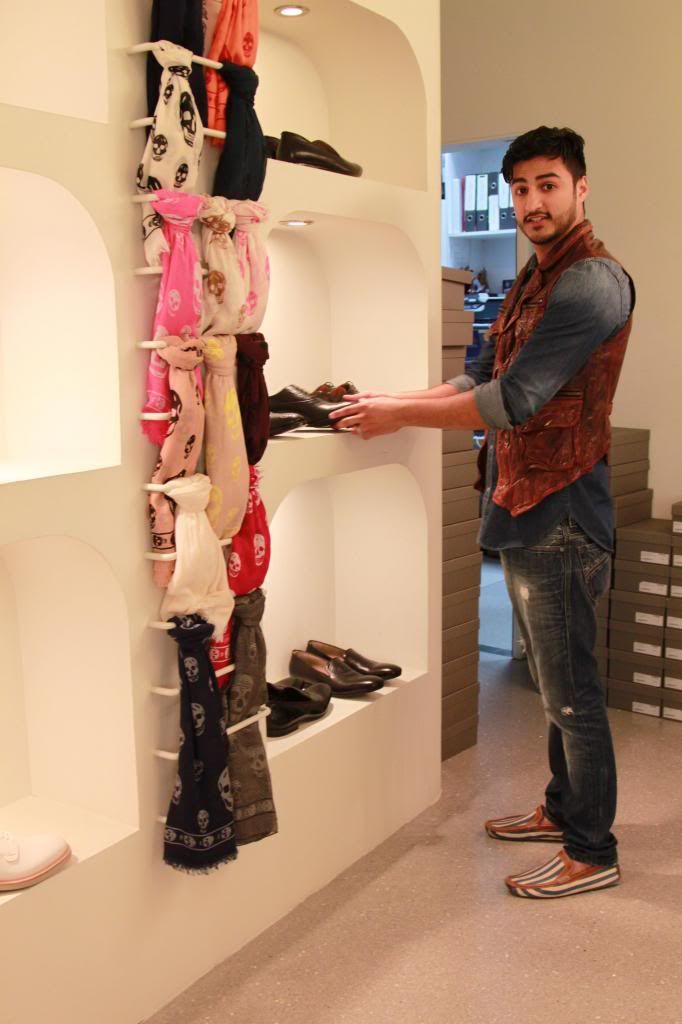 Caught him shopping!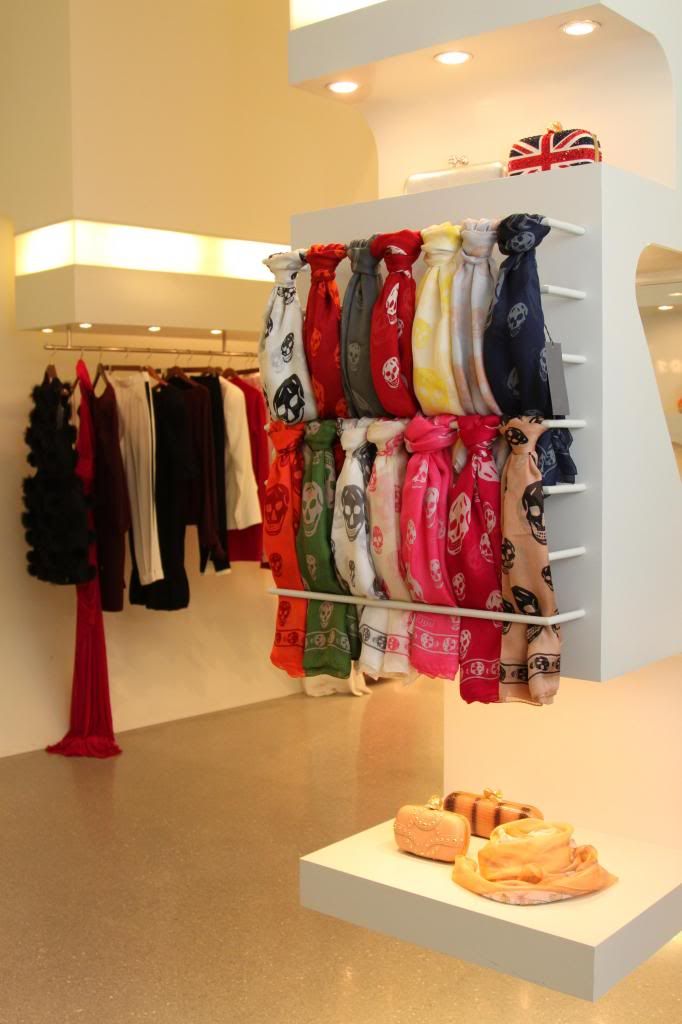 I want every color…basically…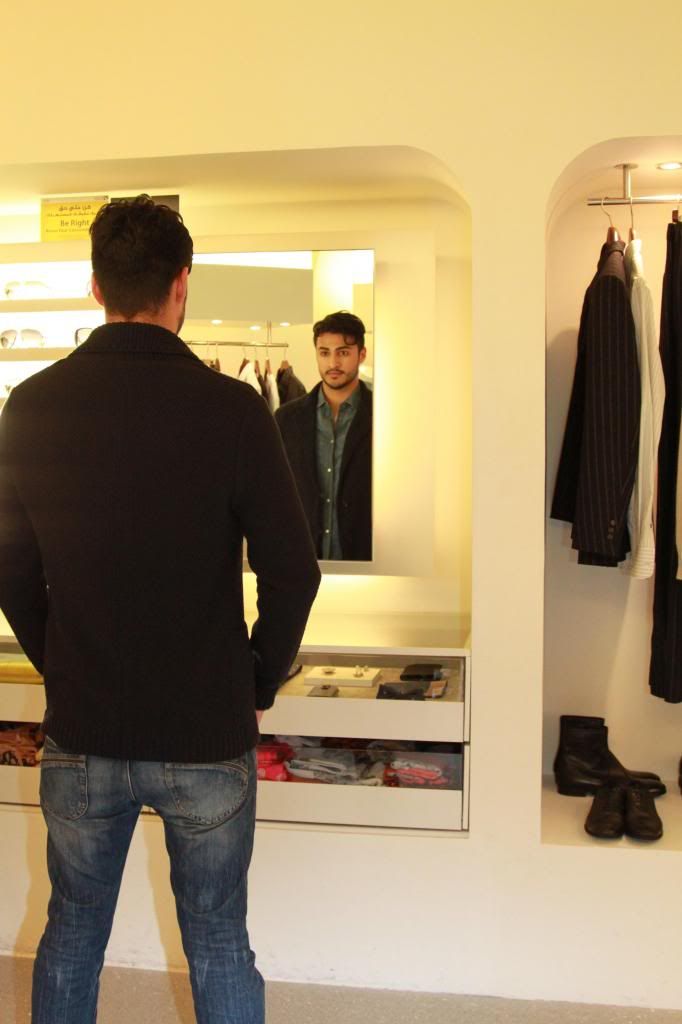 In McQueen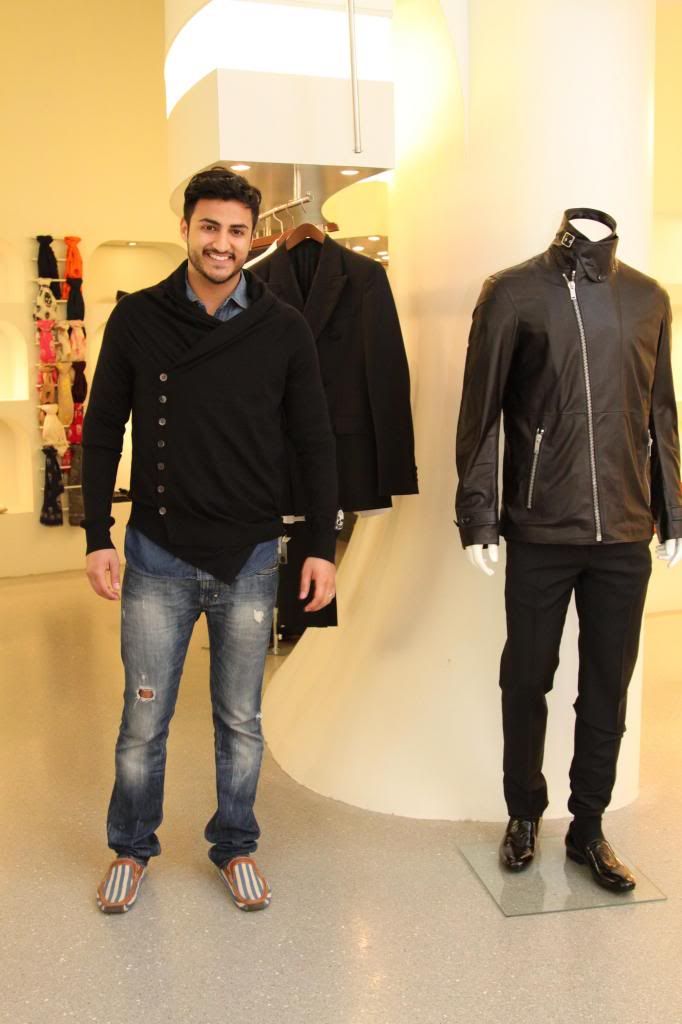 In McQueen
More McQueen
Dinner at Entrecote!
My Outfit Deets:
Dress: Zara
Jacket: Zara
Scarf: Zara
Jeans: Zara (apparently I'm the poster-child to Zara)
Shoes: Timberlands
Bag: Alexander Wang
His Outfit Deets:
Shirt: Diesel
Jeans: Diesel
Vest: Diesel
Shoes: Harry's of London