I'm not sure if you guys have noticed it yet or not, but Ahmad and I are big shoppers (I know…shocking right?!). One of my favorite places for make-up (not that I wear any…all natural of course *cough*) is Beidoun. We had the pleasure of getting a bit of a Beidoun tour, which I get to share with you all.
I always like to know where I can find certain brands, so hopefully this will help anyone looking for anything specific!
For all those living in Kuwait, this is the Al-Hamra branch next to The Chocolate Bar.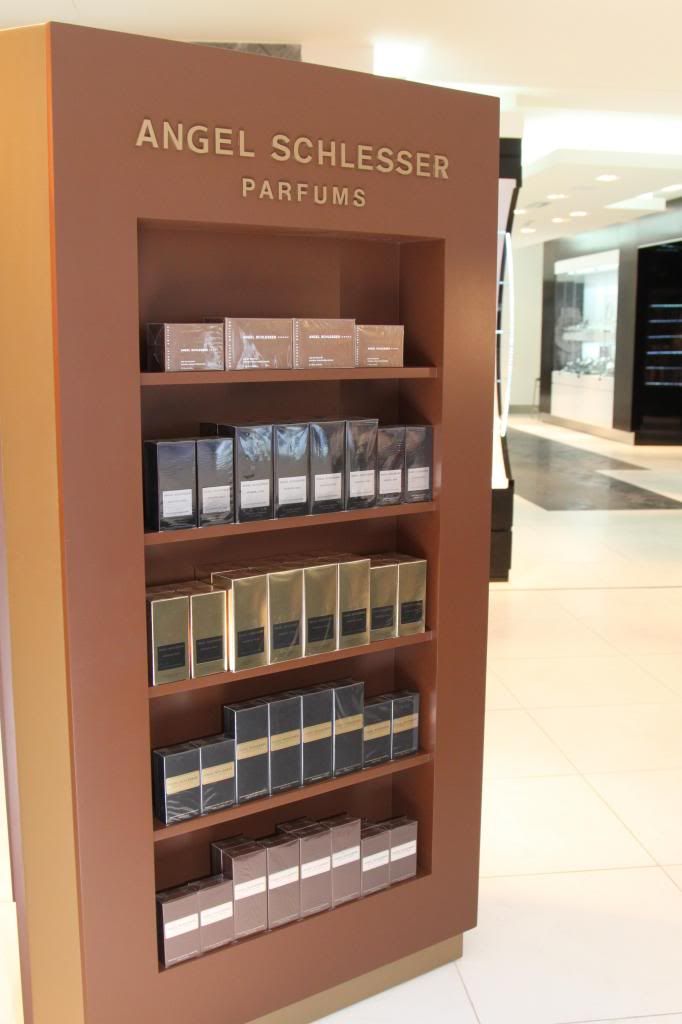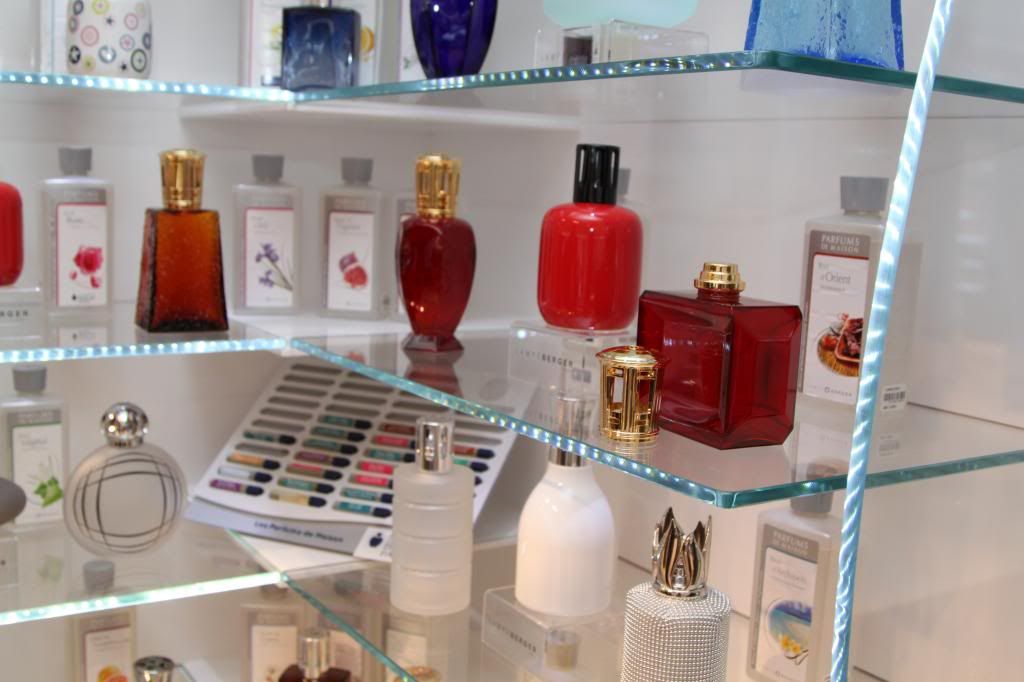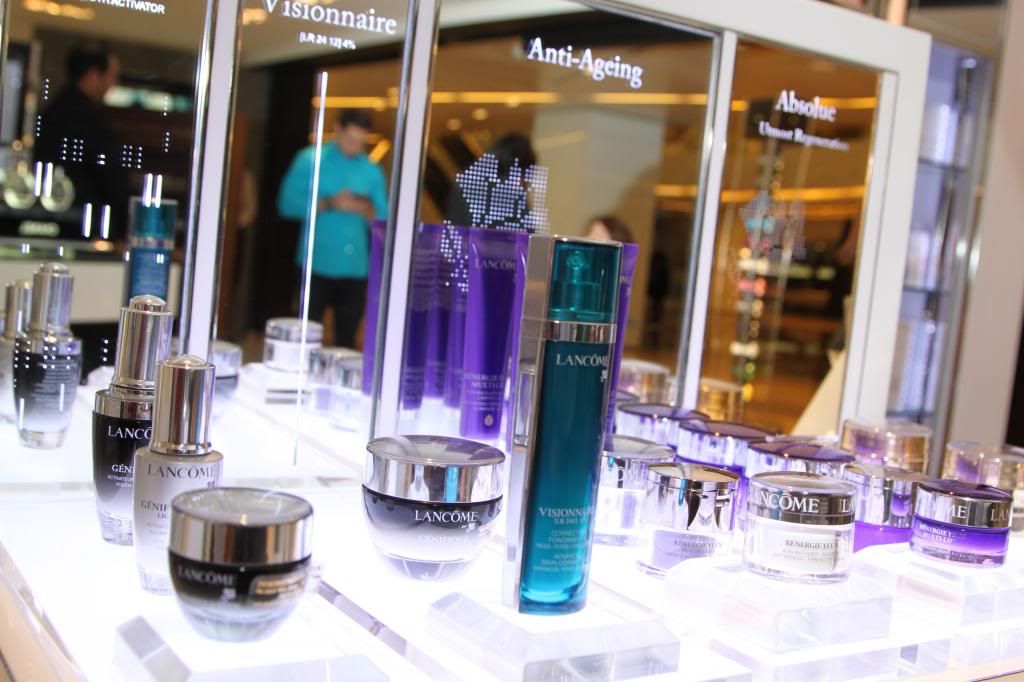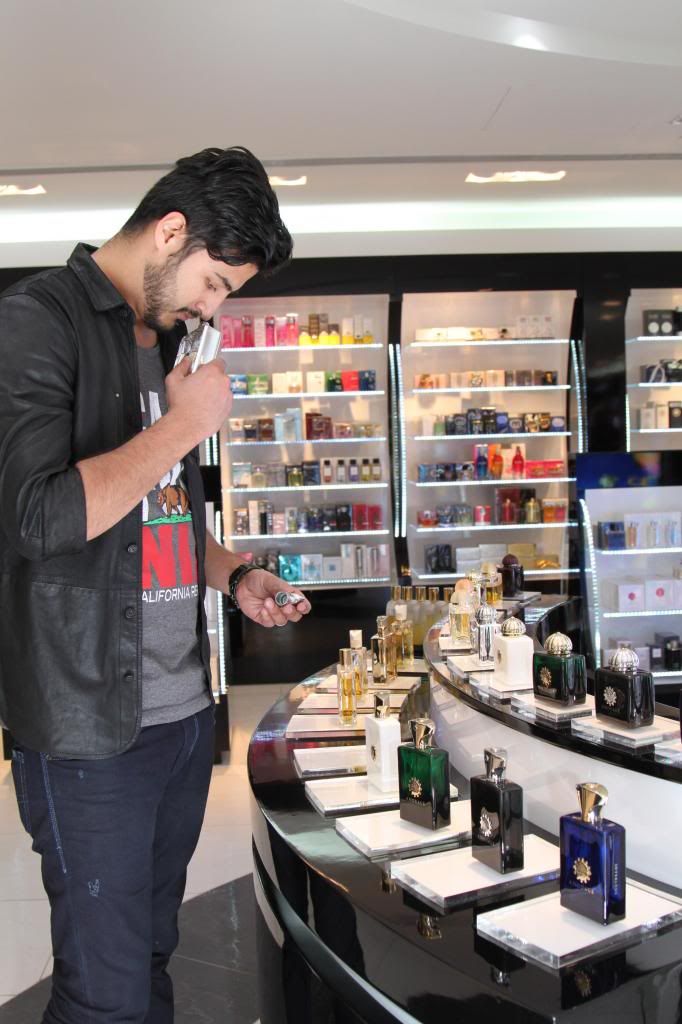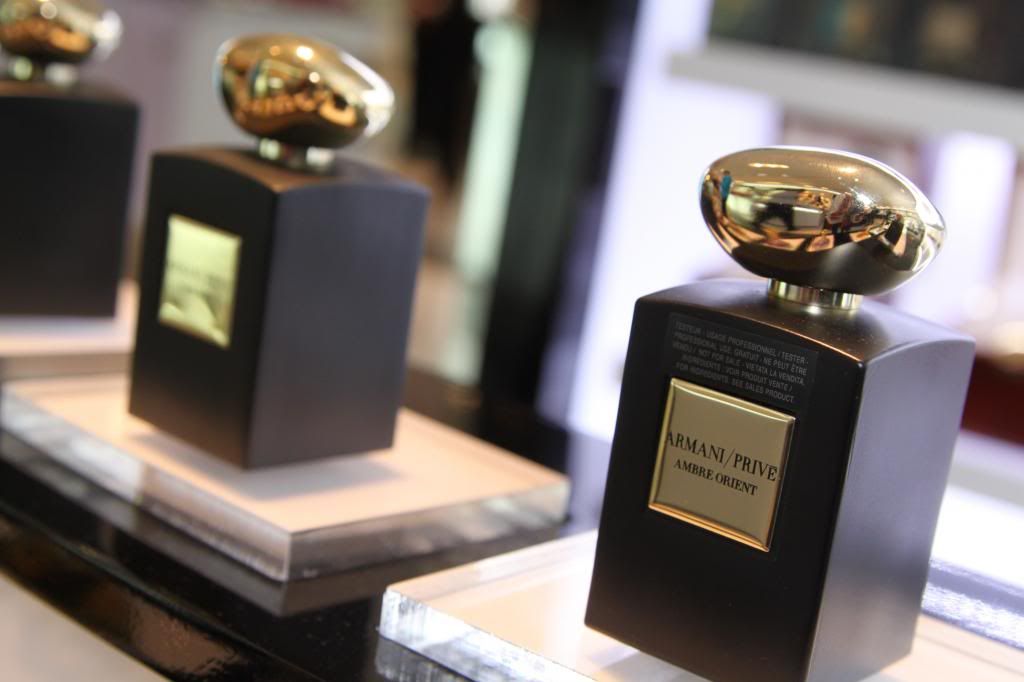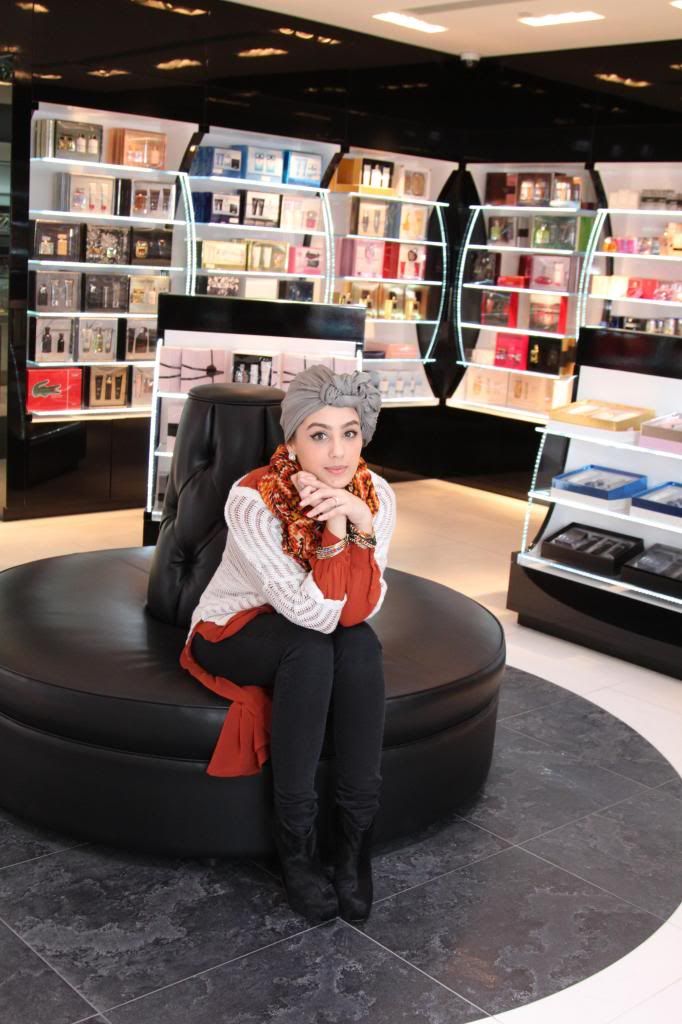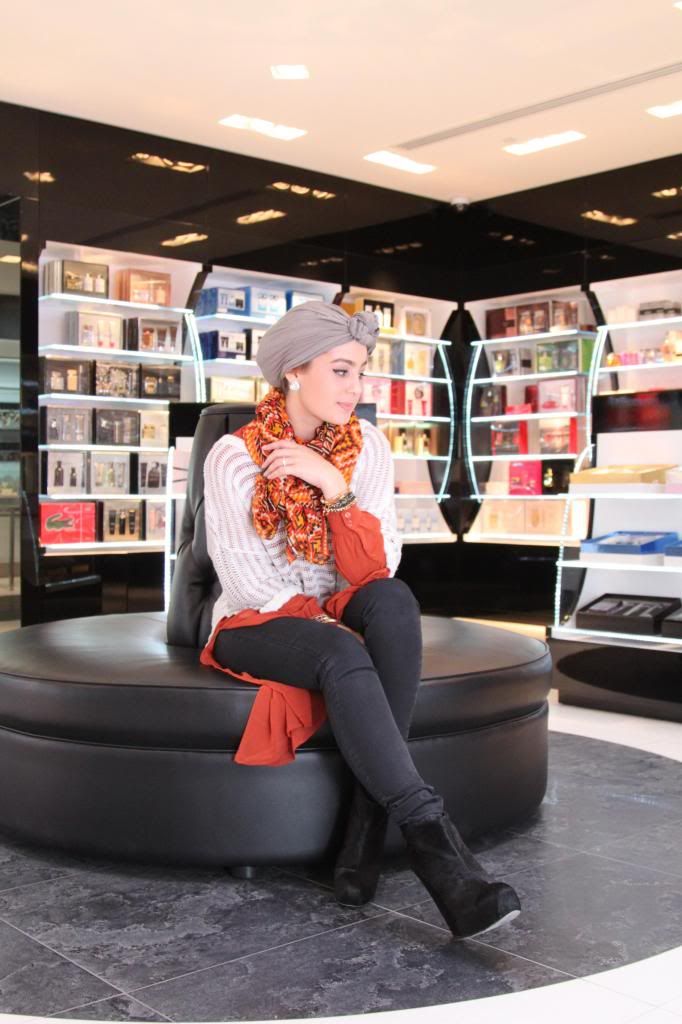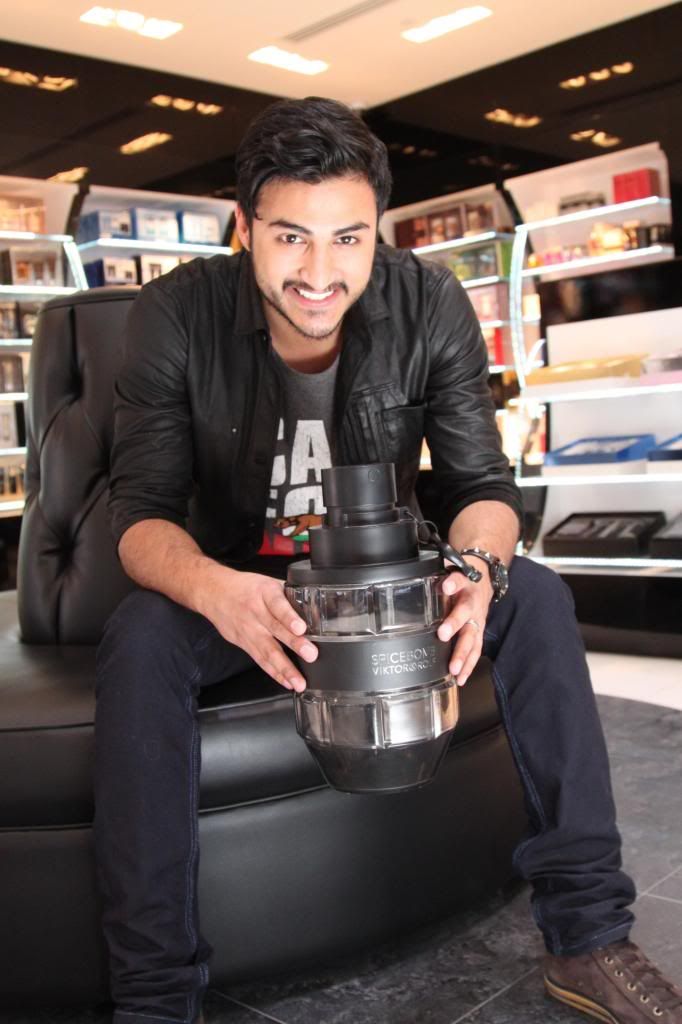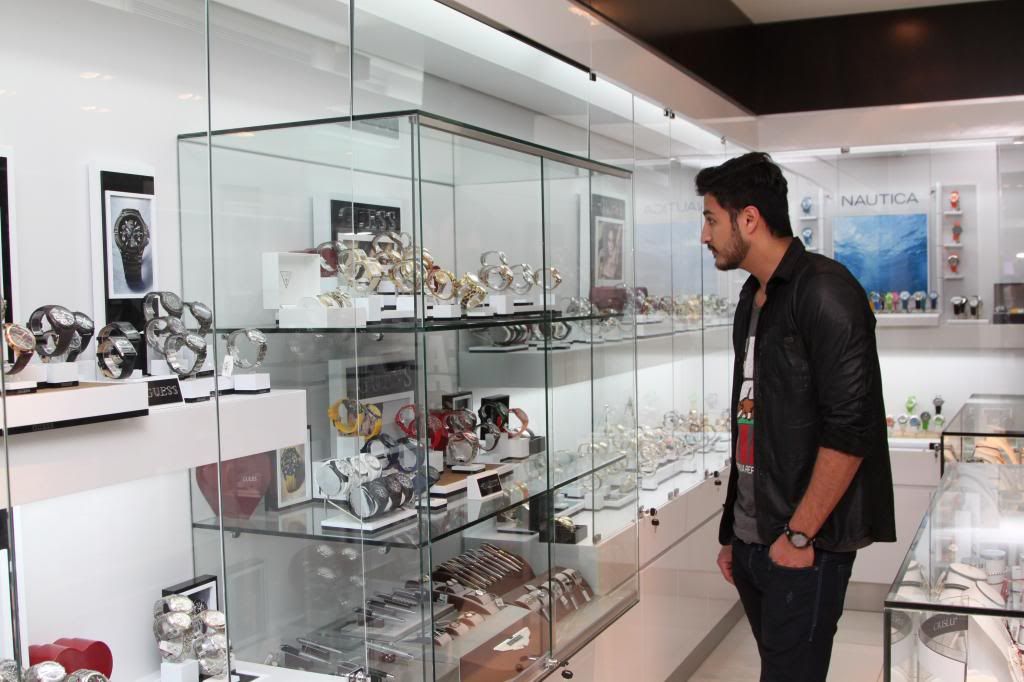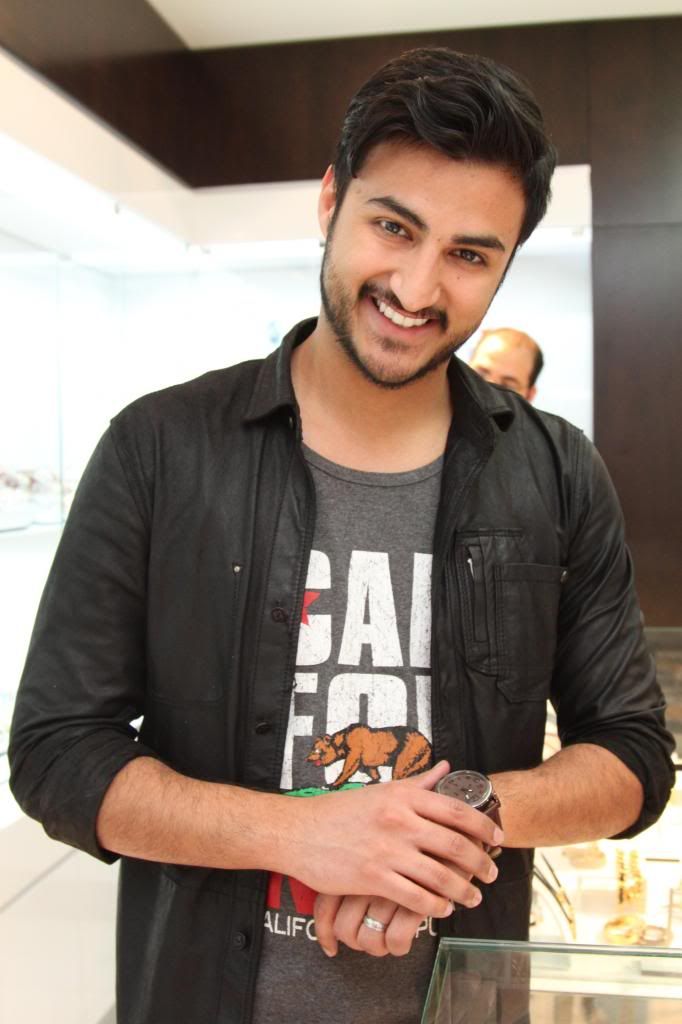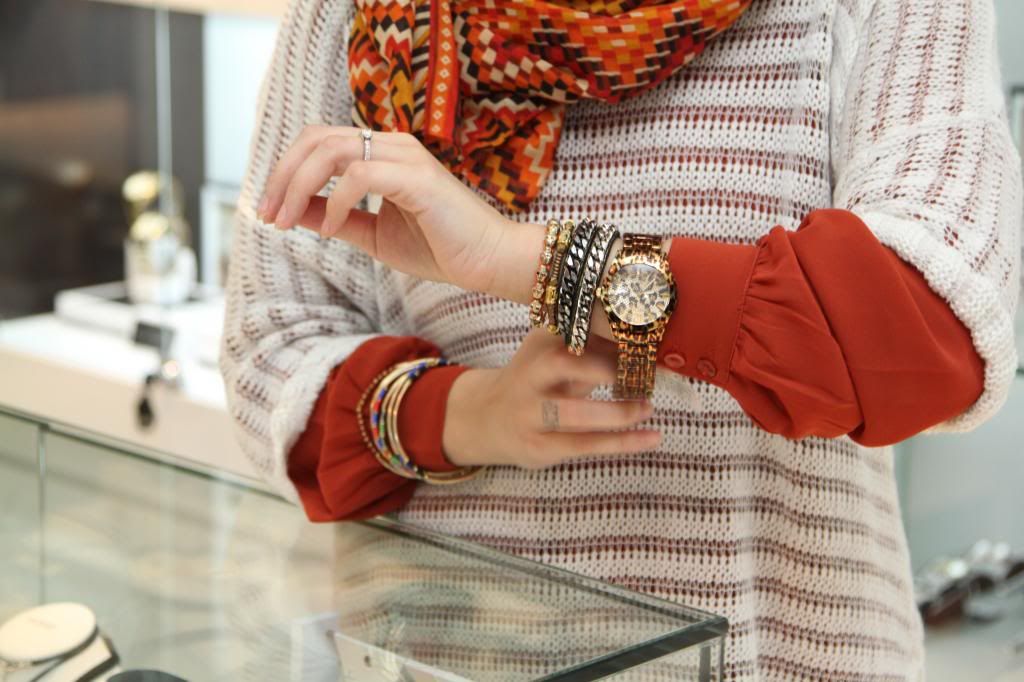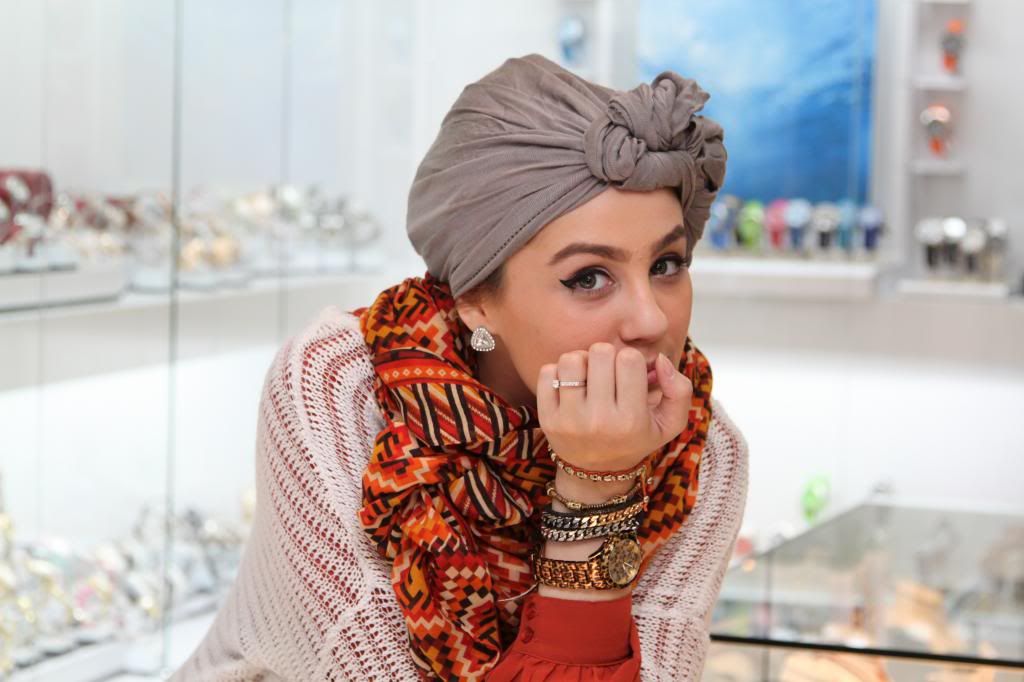 My Outfit Deets:
Jeans: Zara
Shoes: BCBG
Orange Shirt: Evil Twin
Sweater: No clue…
Scarf: Moa
Ahmad's Outfit Deets:
Jeans: Diesel
Shirt: California Republic
Leather Shirt: Diesel