Despite Le Husband and I being married for five months (damn…time flies!) we didn't have the opportunity to leave on our honeymoon directly after our wedding.
SOOOO when we finally got the chance, we high-tailed it to one of my all-time favorite countries: India.
I stayed away from my camera, laptop, and (thank GOD!) phone (and thus Instagram. Score!) for the entire trip. So here is a very rare glimpse of our outfits whilst enjoying India.
Love you all!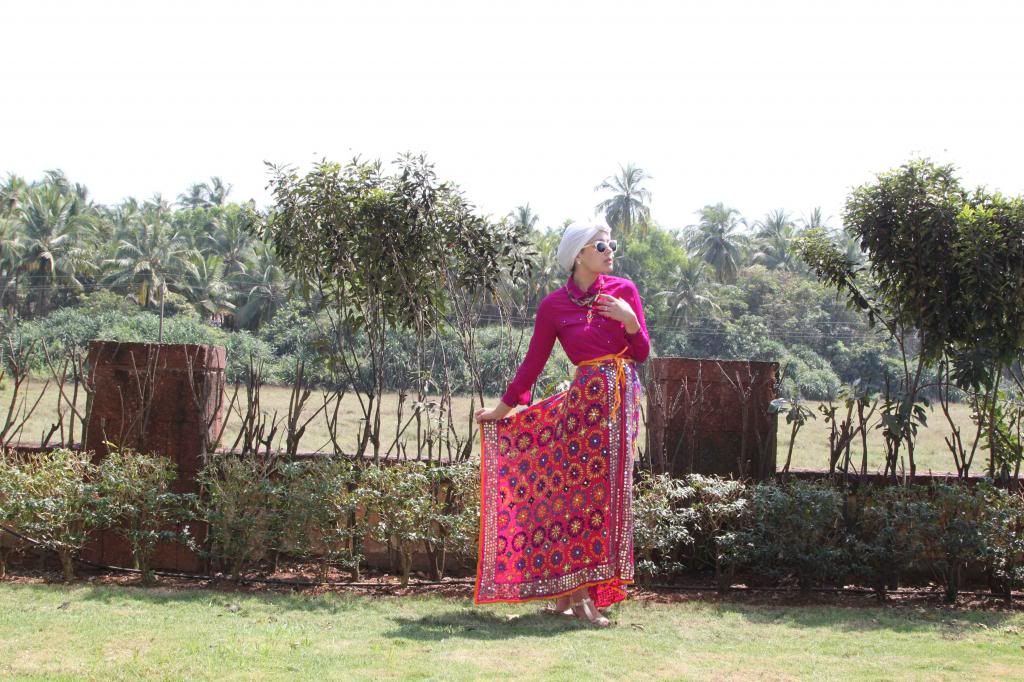 Outfit Deets:
Skirt: Anjuna Flea Market
Necklace: Indian designer from boutique in India
Sandals: Steve Madden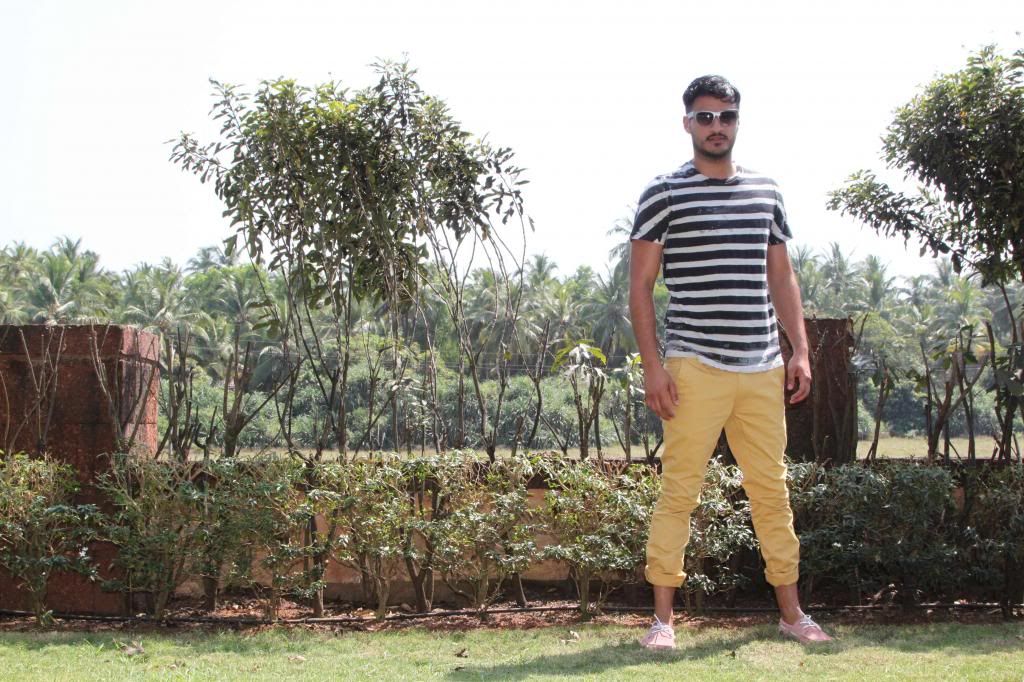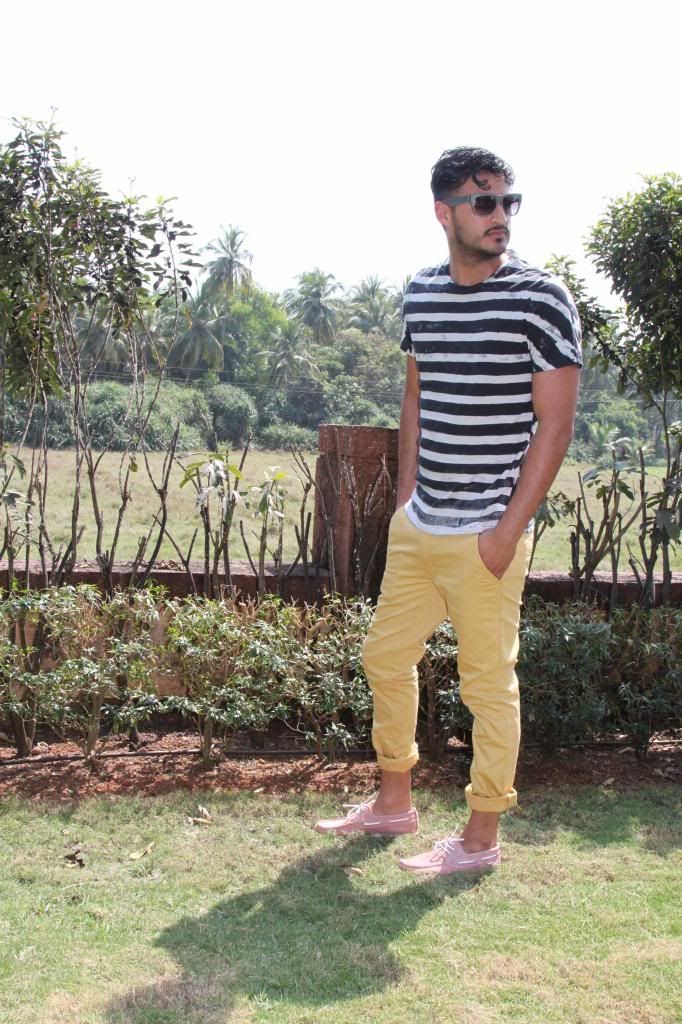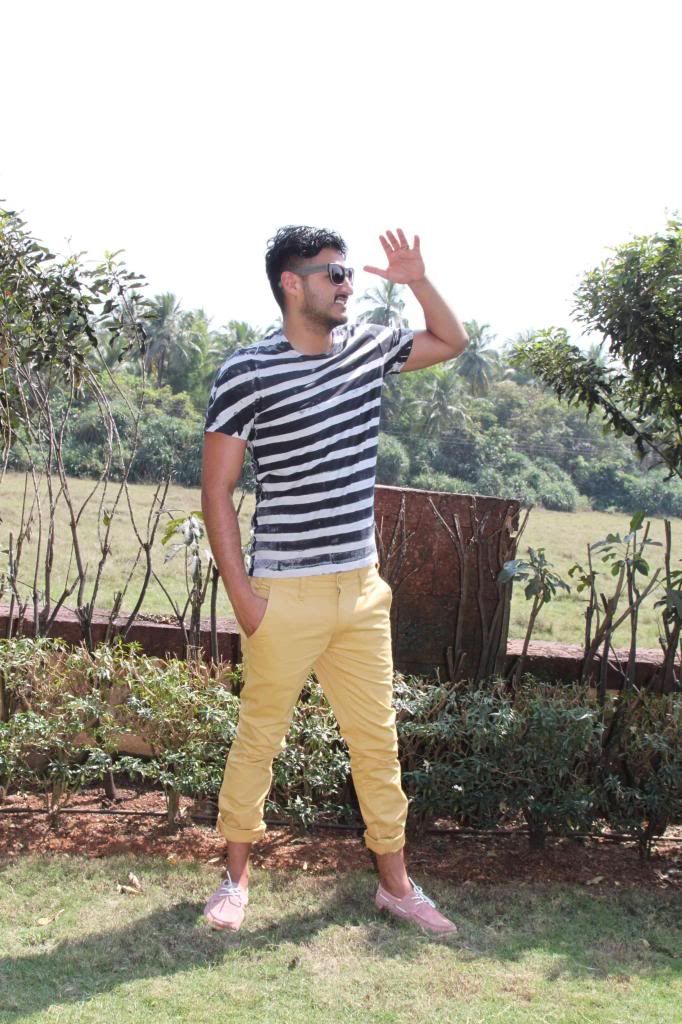 Husband's Outfit Deets:
Sunglasses: Chilli Beans
Shoes: River Island